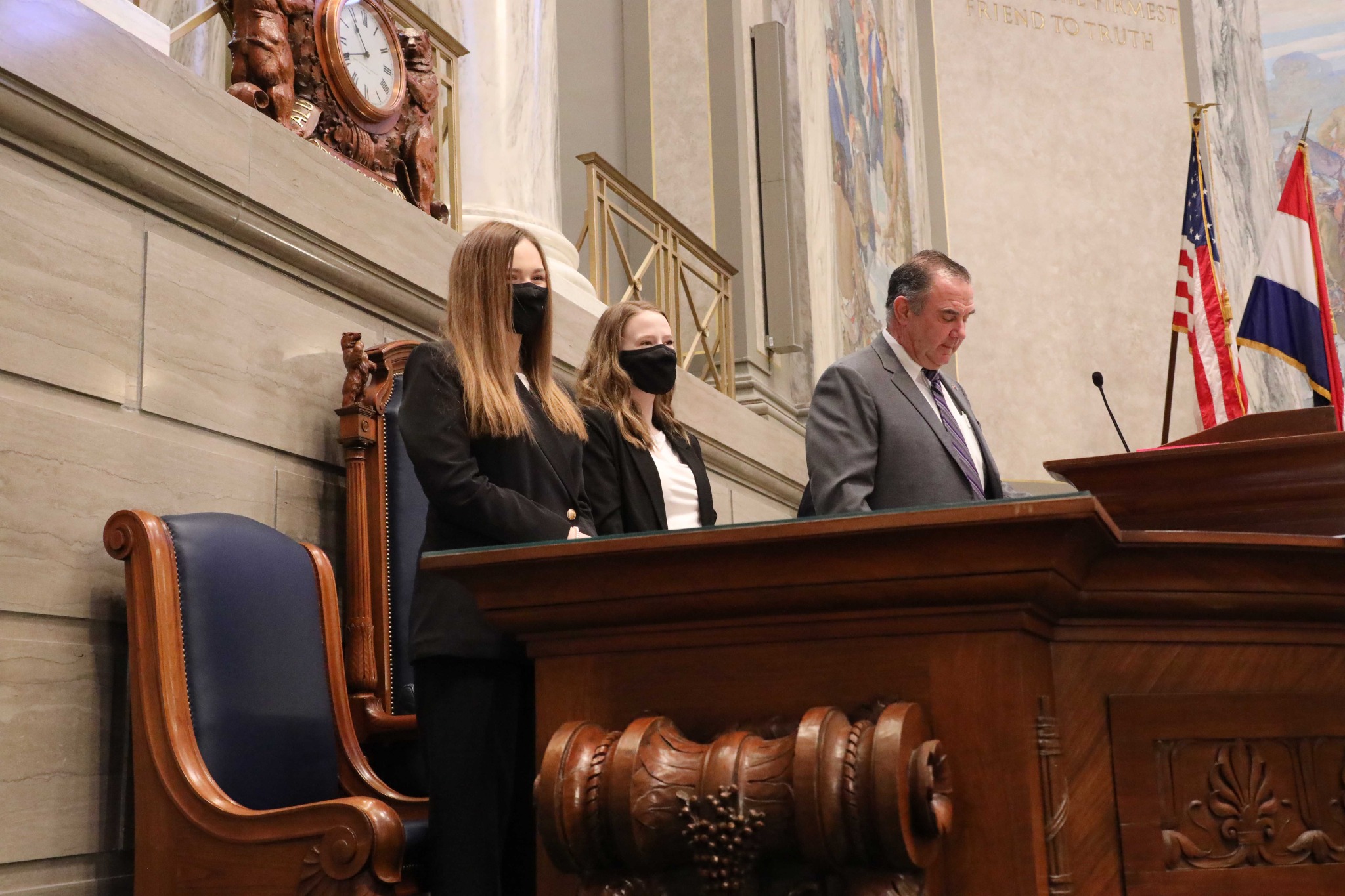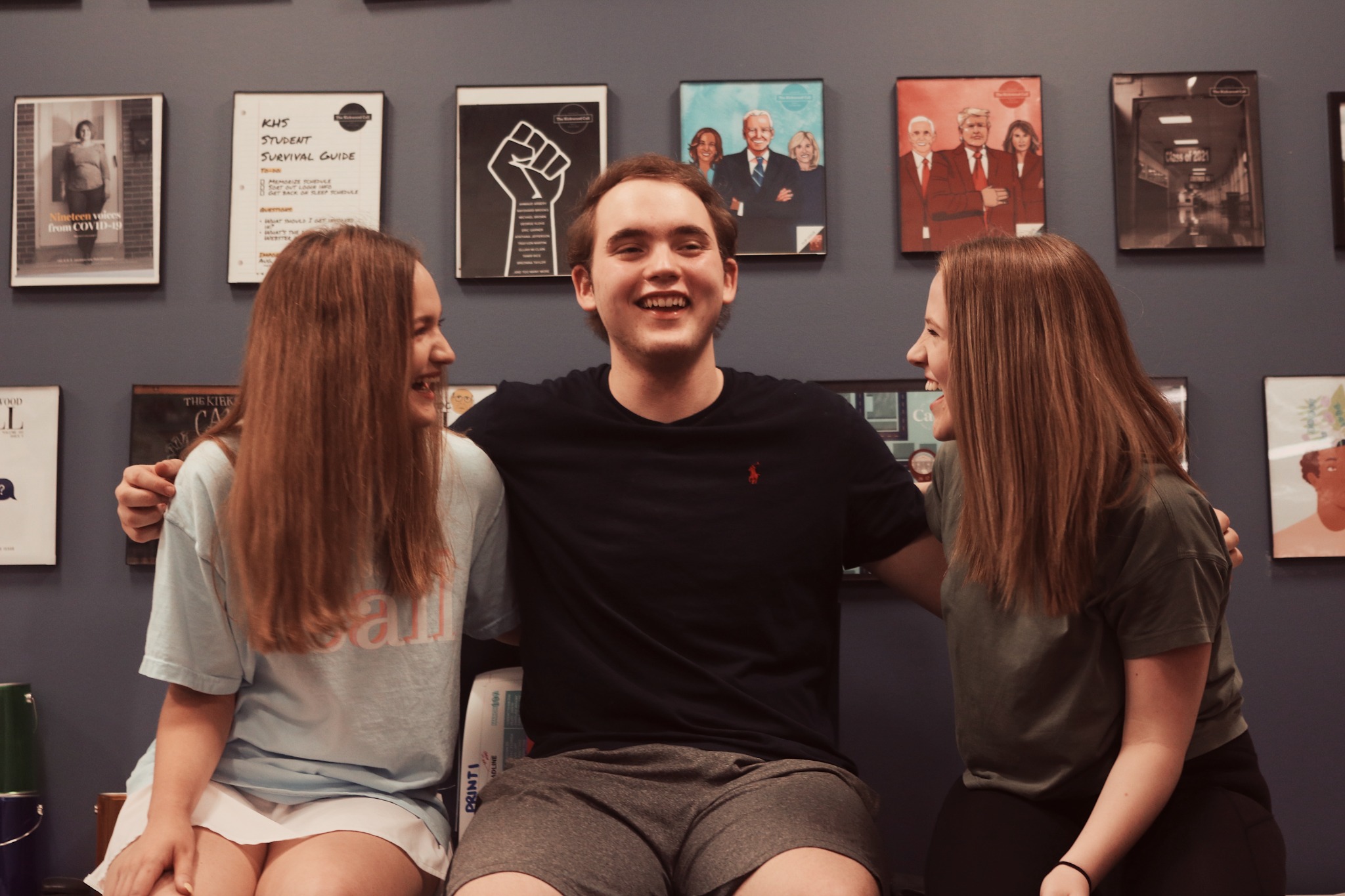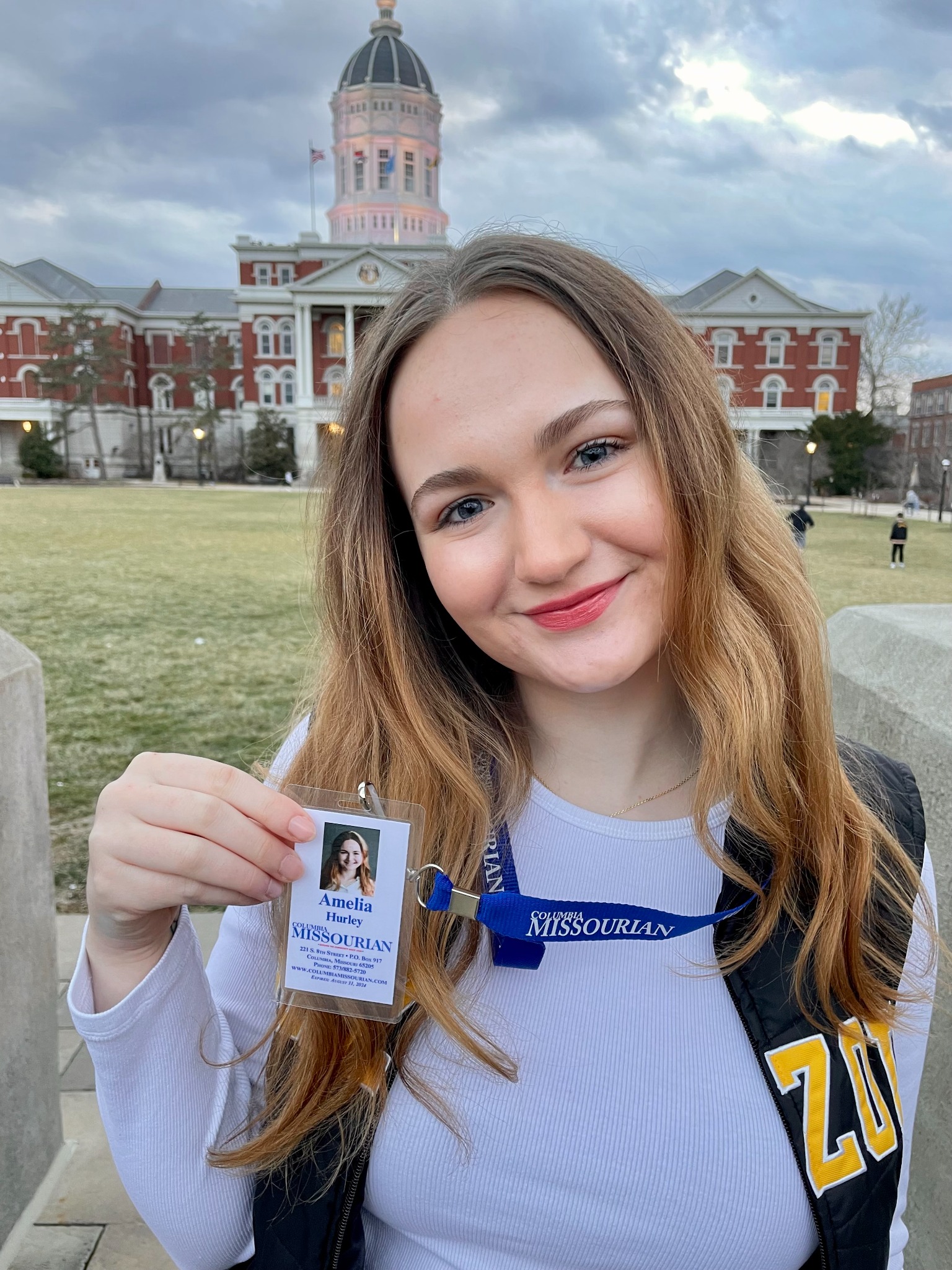 About Me
Growing up, I always loved writing. My passion began with an obsession of collecting journals. I had shelves upon shelves filled with journals, each organized by what they contained (pink meant diary, blue was poetry, yellow was random ideas I had throughout the day). 
As I grew older, my writing matured with me. I grew less fond of fictional writing and found myself more interested in reading biographies. In seventh grade, my middle school founded a school newspaper. I joined and wrote my first article, which covered whether middle school dating should be allowed or not. From that point on, I fell in love with journalism.
I graduated from writing on middle school relationships to writing on school board policies, sex trafficking, drug abuse and more for my high school paper, The Kirkwood Call. I began as a features reporter my sophomore year, moving to the features and in-depth editor my junior year and editor-in-chief my senior year. 
Attending the University of Missouri School of Journalism, the first and best in the nation, is both an honor and a privilege. I continue to learn by doing, as per the Missouri Method, and appreciate every learning opportunity I am given. 
Currently, I am a city/county government reporter for the Columbia Missourian. I continue my studies at MU, as I am earning both my bachelor's and master's degrees at the same time. I am set to graduate with a bachelor's in journalism with an emphasis in reporting and writing + copy editing and producing, as well as a master's in investigative journalism, in May 2025.
As I earn my master's degree, I hope to incorporate my interest in freedom of the press through my research projects. Specifically, I plan to study the effectiveness of prior review within education-based media. As the nationwide News Voices Act is being adopted within more states each year, I want to investigate the opposition. I hope to discover if instating prior review in education-based media is more beneficial or harmful in the incorporation and practice of journalism.
I hope to pursue my passion for investigative journalism post-graduation. I hold a few issues near my heart, such as sex trafficking and union coverage. I'd love to cover these throughout my career as a reporter.